3 tags
2 tags
Maybelline Limited Edition Hello Kitty Volum'...
hellocrissey: I received this Limited Edition Mascara from a very good friend of mine for Christmas (late, I know right) ~ I've already seen this mascara on shelves a few years back but I wasn't too keen on buying it (Yes, despite it being Hello Kitty) since I've already tried using the regular one (Maybelline Volum' Express) — which coincidentally, was one of the first mascaras i've tried...
"I suspect it's difficult for men to imagine a world in which their bodies have..."
– Stop Catcalling Me  (via albinwonderland)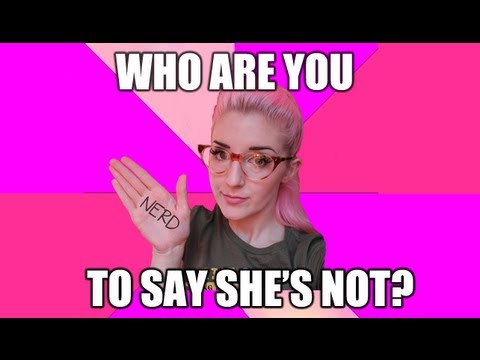 4 tags
Help Getting Organized | Get Organized with... →
I NEED to get to where I want to be this year, even if I have to take micro steps forward.
6 tags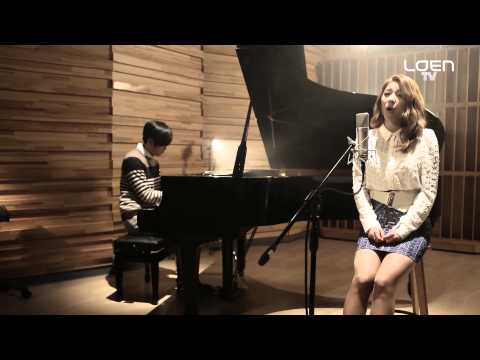 6 tags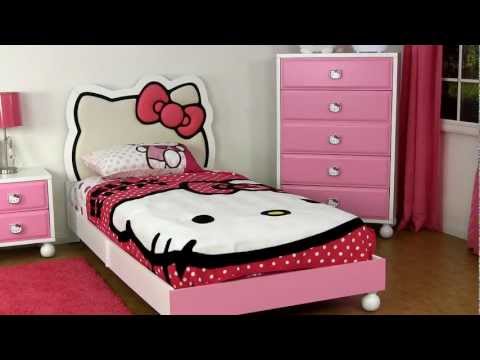 2 tags
1 tag
1 tag
Feeling Summer-ish!
Wow - it certainly has been a long time since I've logged on and posted! You know how it is…life.  This year seems to be going by quickly again, with still so much to do! But, at least we're not in hibernation mode any longer. Toodles! :)
私の心は...: I was watching Eat Bulaga during lunch... →
Sad to say but true. Lots of eye candy, but once they open their mouths, brace yourselves! auricachan: Buti daw sa Korea and Japan, inuuna daw ang TRAINING bago IMAGE. Dito sa Pilipinas, IMAGE DAW MUNA, BAGO TALENT. Kaya daw hindi na niya gusto yung new breed ng mga artista. Totoo naman eh. Talentless na yung mga bagong celebrity dito. Kaya lang may fans, kasi maganda sila tignan, pero...
1 tag
Like A Virgin gif spam.
OMG this was hhottttttt!!!!!!!!!! camsiwamsi: gleeks: inamidnighttalk: I super like this part! :D
1 tag
JC De Vera not a Kapuso any longer - wtf! :( →
1 tag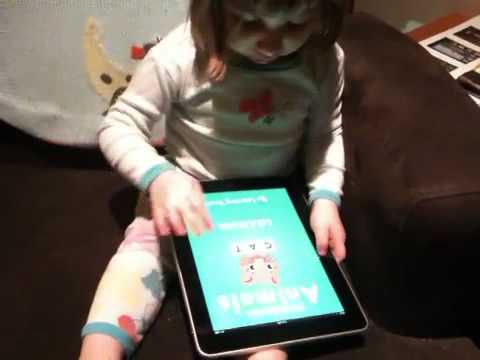 Spring is Finally Here!
It's finally getting a little warmer in my neck of the woods (though we did get a little 'snowy surprise' last weekend), so I decided to change my Tumblr theme to match my mood! How is the weather like in your part of the world?
1 tag
5 tags
Full House Ends
So I just finished watching another remake of yet another Philippine version of a Koreanovela: Full House.  This one starred Heart Evangelista (Jessie) and Richard Gutierrez (Justin) as the two main leads.  Followed by Isabel Oli (Elaine) and Patrick Garcia (Luigi) as the 'thorns' in their sides.  Sheena Halili (Lisette) and Rainier Castillo (Donald) also star, and play the very...
The Sound of Crickets...
First of all can you believe that we're almost in mid-February already?  The years sure go by TOO quickly these days! Gosh it's been awhile since I've been on here. Work, work, work, busy, busy, busy!  Blogging is much more labor intensive than I thought LOL. Though I do think that Tumblr is in essence more 'scrapbooky' than wordy.  I like it all the same!  But I do...
1 tag
"If you do follow your bliss you put yourself on a kind of track that has been..."
– Joseph Campbell (via justbesplendid)
1 tag
2 tags
1 tag
1 tag
2 tags
1 tag
Why is Neil Patrick Harris gay?
oh gosh yeah…i'm still in denial about that, but i still like him ;) gelalalove: I still can't accept it after all these years.
1 tag
1 tag
1 tag